Garage Plans & House Plans
I design and develop full construction plans for unique and stylish homes, garages and remodels. I have been designing and building houses and garages for over 30 years. Each plan is designed for ease of construction.
What the plans include: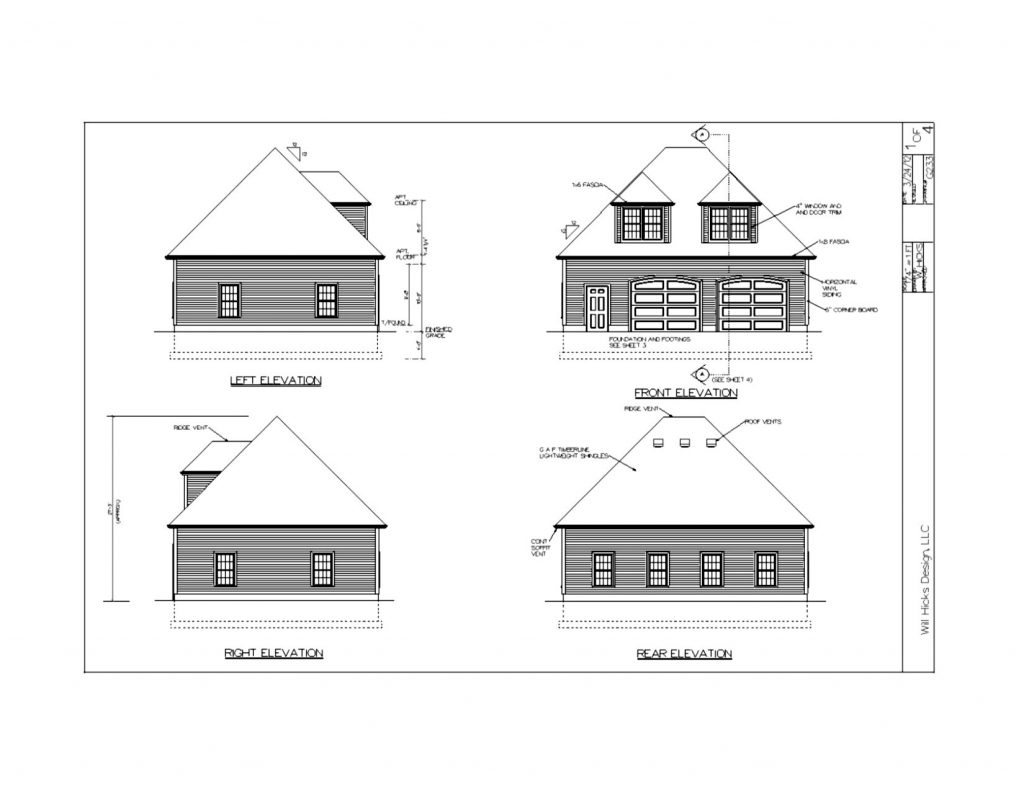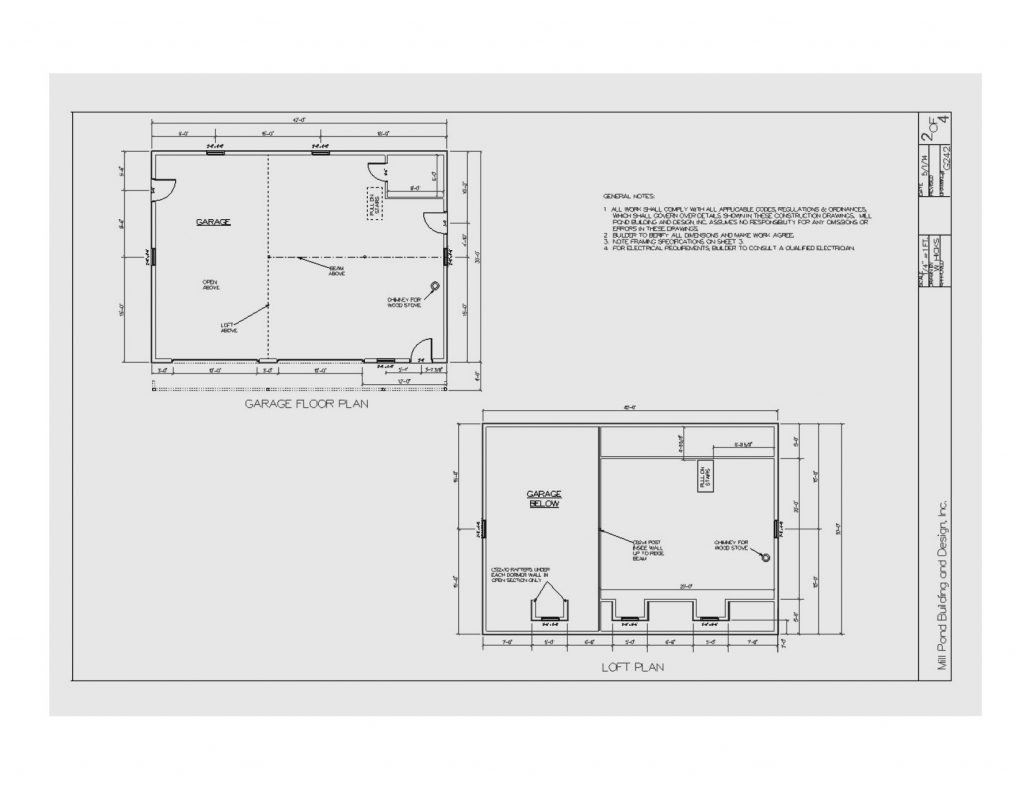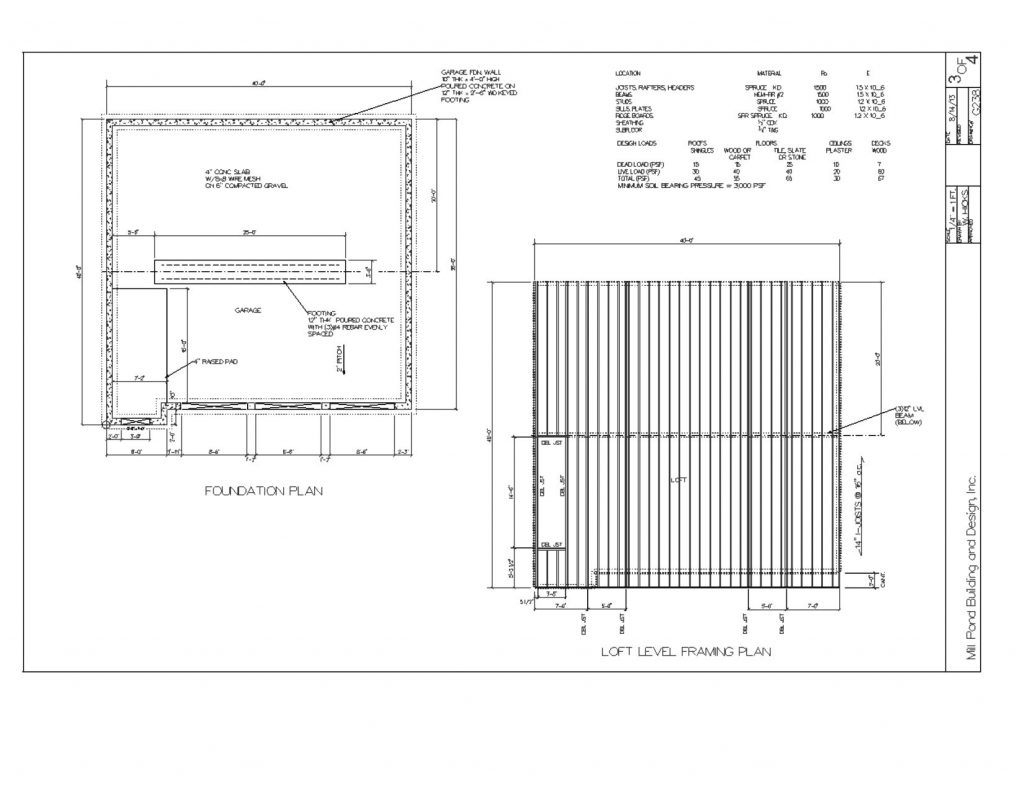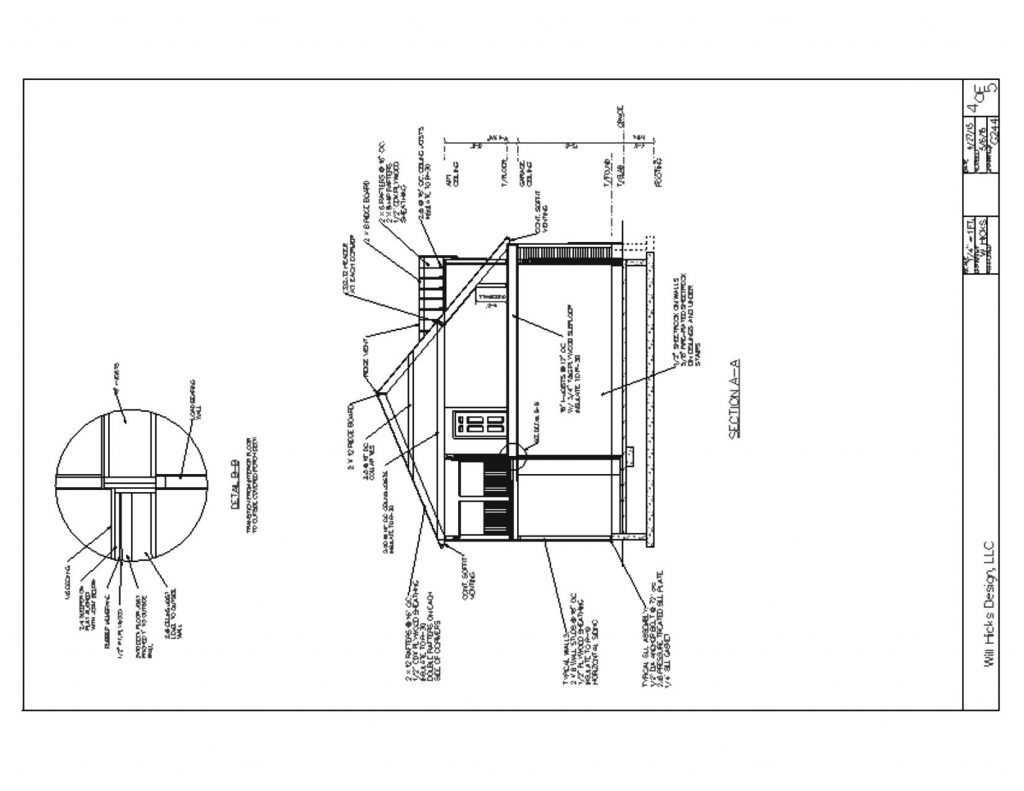 You will receive PDF files of each sheet of the plan you order to take to your local printing store. They can print as many full size sheets as you wish from these files. The drawing size is 22″ x 34″ (D size) and plans are drawn to 1/4″ = 1 foot scale. Each plan has enough detailed information to get your permit, get accurate quotes and get it built. Some additional design work may be required if your local site conditions or building techniques differ from the plan. If you have any questions about the plans please call or email me.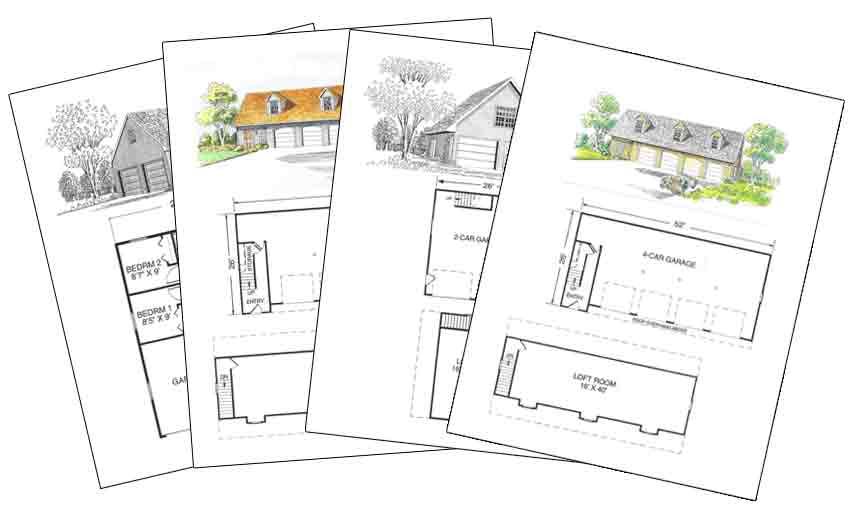 Garage Plans, House Plans, RV Garage Plans